If you want to allow access to ~username, you need to disable mod_userdir. To enable the temporary URL please follow this instruction:
Step-1: login to the WHM as root access.
Step-2: Go to Apache mod_userdir Tweak
Step-3: Disable mod_userdir protection. At the End of the page click Save.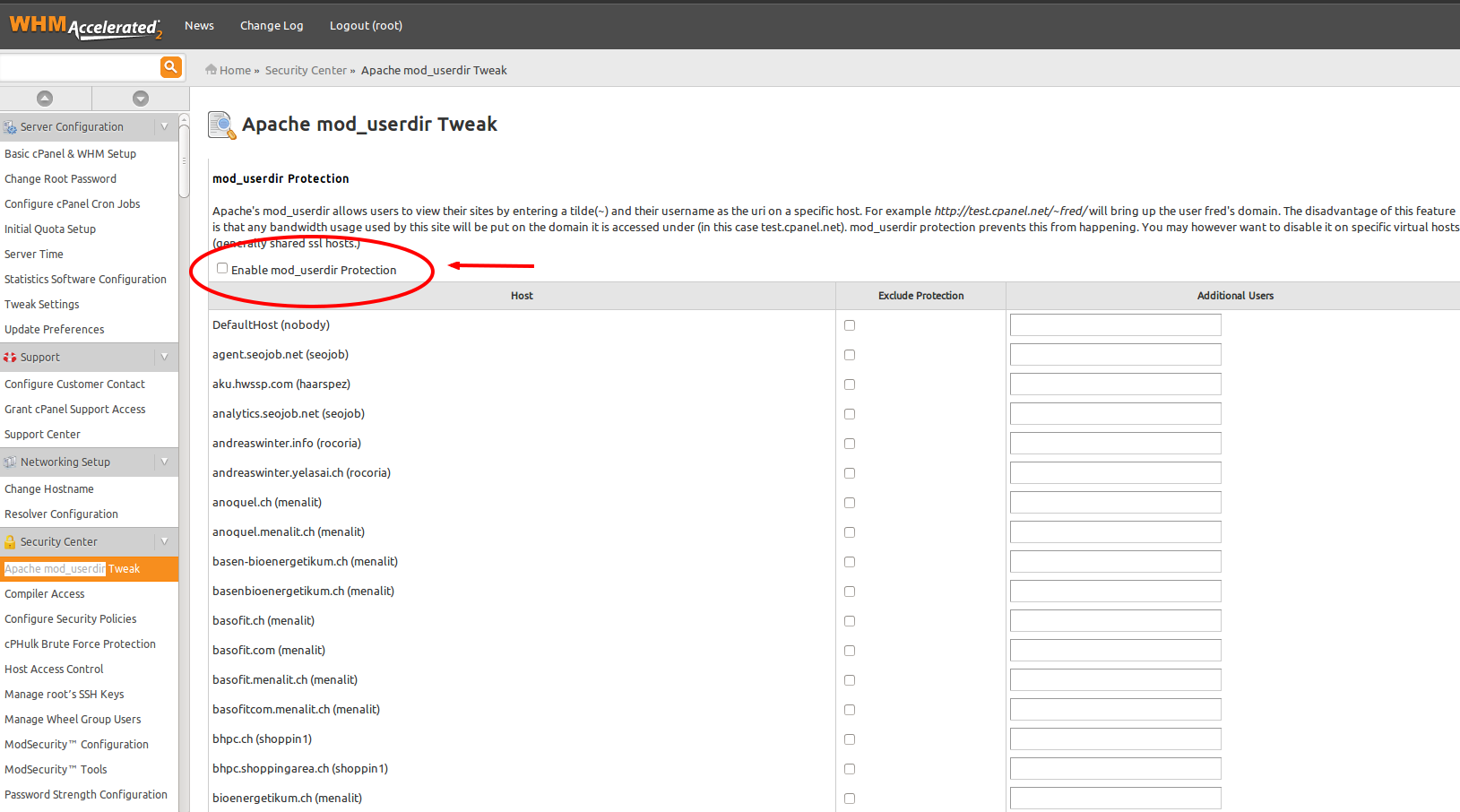 Thats all.