How to change default Plesk favicon for newly created WordPress websites?
If you recently installed WordPress by Plesk Onyx , you noticed Plesk favicon in address bar.  In this post i will share how to change default Plesk favicon.
Create a "favicon.ico" file from your preferred image. You can either use an image editing tool—such as Adobe Photoshop, GIMP, MS Paint, etc., or you can use this website: http://www.favicon.cc/.
Upload the new favicon.ico file into your main directory of your site (ex. http://example.com/favicon.ico).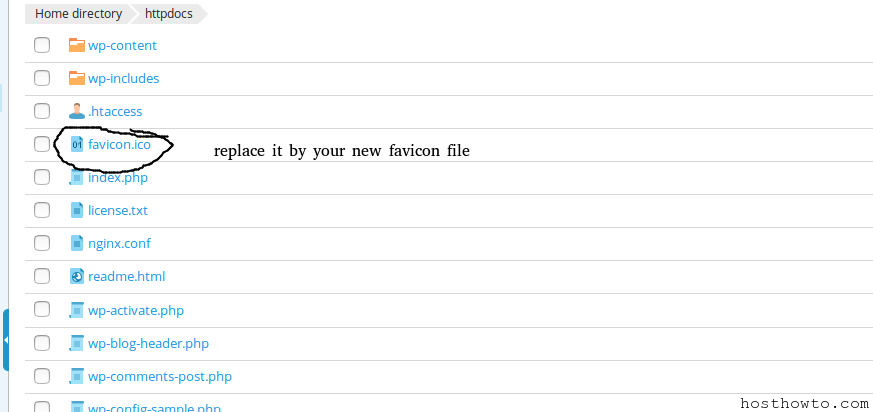 Now , Clear your browser cache, then visit your website again.